The Changemakers Dinner Explored Comcast's Commitment to Advance Digital Equity
Earlier this summer, Comcast hosted The Changemakers Dinner in Atlanta, Georgia, to discuss the company's commitment to the Black experience – from programming to accessibility. With a curated crowd of the city's leading thought leaders and tastemakers, these Black influencers engaged with Comcast leadership to explore the company's dedication to diversity and inclusion for its customers and the communities it serves.
"Georgia is home to more than 3,000 Comcast employees and their families," said Jason Gumbs, Regional Senior Vice President of the Big South Region. "It is vital that we invest in the communities we serve, for both our customers and our employees. With our commitment to close the digital divide– Comcast is not only investing in the future but the future of Georgia. Events such as The Changemakers Dinner allow us to connect with community leaders one-on-one for impactful conversations on how we can work together to advance digital equity."
In today's technologically-advanced world, access to the internet and digital resources has become a fundamental necessity. The digital revolution has transformed the way we learn, communicate, and access information. Under the umbrella of Project UP, Comcast's $1B commitment to advancing digital equity, its programs fall into three types of empowerment pathways:
Connectivity and Adoption 
Internet Essentials has been instrumental in Comcast's digital equity mission since 2011. Through Internet Essentials and its partnership with the federal government's Affordability Connectivity Program (ACP), Xfinity subscribers may be eligible for federal credits that they can pair with low-cost at-home Internet and mobile, which to date have connected more than 10 million people to the Internet. For metro Atlanta, that translates to 1.3 million people in 259,000 homes having access to free or low-cost internet to finish schoolwork, find jobs and secure better healthcare – just to name a few necessities the Internet allows. 
Skill and Creativity  
Through public-private partnerships, Comcast has fostered a network of area non-profits and community centers that create sustainable solutions addressing digital equity – not only by offering access but also by offering digital literacy programs. By housing Comcast's Lift Zones in trusted community centers, such as Boys & Girls Clubs and YMCAs, Comcast has helped to bridge the digital divide with free and easy Wi-Fi access points within centers that often offer digital learning opportunities. For metro Atlantans, Comcast has sponsored 25 Lift Zones, allowing families and children an experience that they may not be able to gain at home or at school.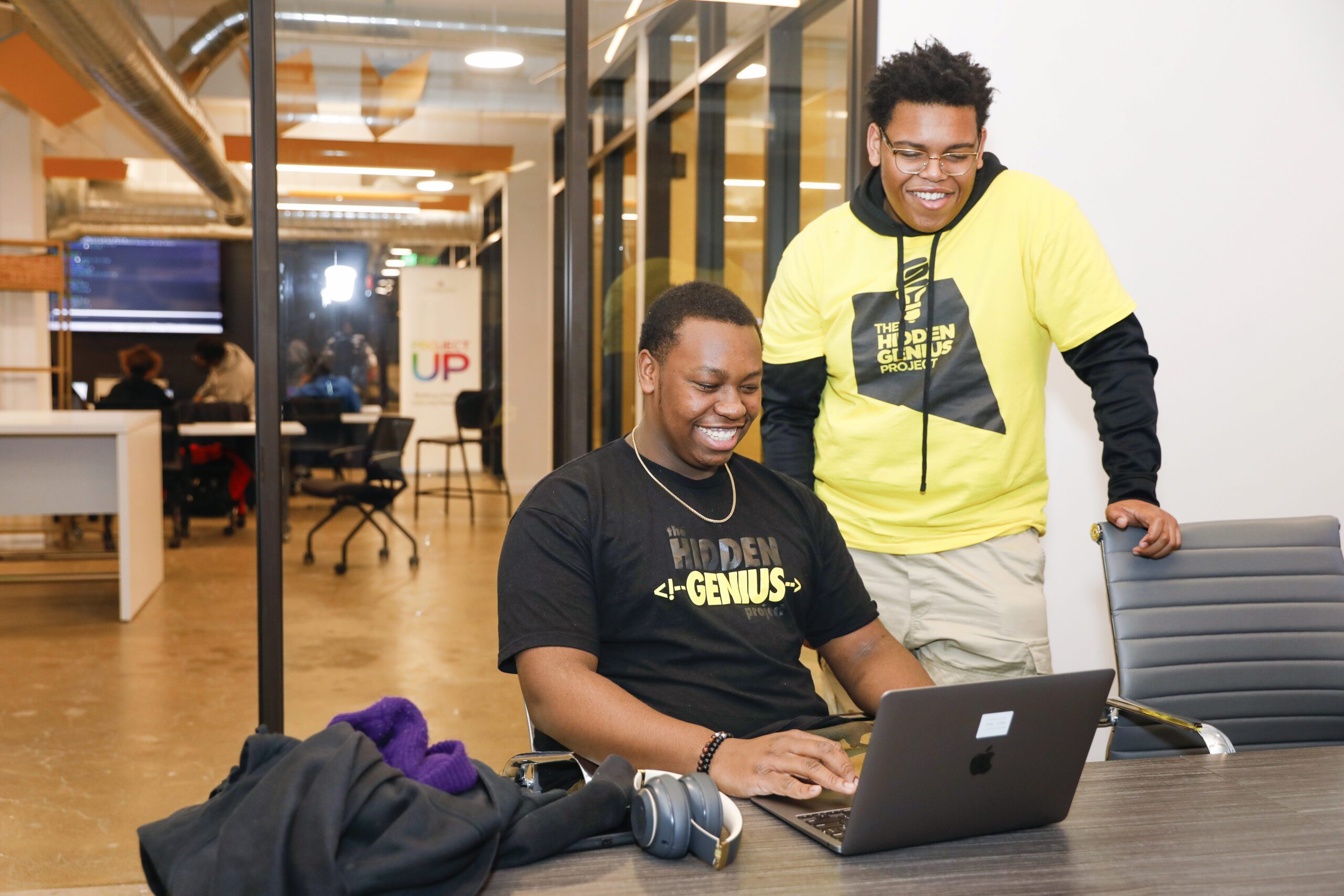 With a recent $2 million contribution to the Hidden Genius Project, in addition to other community organization-based grants, Comcast invests in local Digital Navigator programs, in which trained individuals can help get people comfortable and connected to the internet.  
Economic Mobility and Entrepreneurism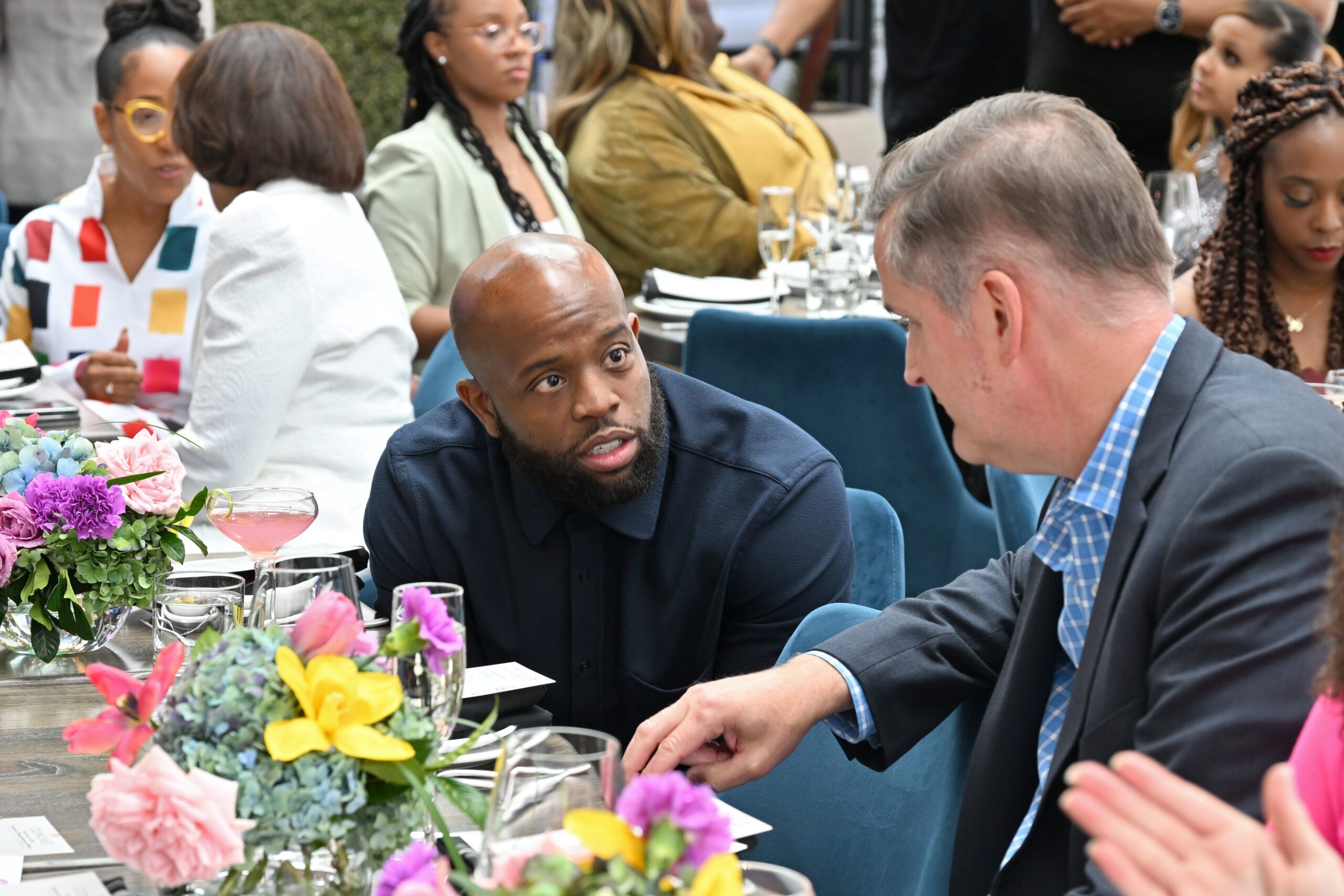 Small businesses are the backbone of the community, as they help to build community identity and diversify the local marketplace. Comcast RISE, created in 2020 in response to COVID-19, helps small businesses with various grants, from monetary to marketing to technology, to thrive post-pandemic. Currently, Comcast RISE has awarded 13,000 small business owners over $110 million in grants. Selected as a focus city for two grant rounds, Atlanta is home to 200 Comcast RISE grant recipients. Find a grant recipient in your city HERE. 
Comcast's Unlimited Possibilities  
Comcast's commitment to digital equity is a plan of action that impacts its employees, its customers, and the many homes and businesses it serves. Bridging the digital divide requires a collaborative and inclusive approach, from supporting affordable accessibility, engaging with civic organizations, and uplifting entrepreneurs to now bringing together changemakers in search of creative solutions. Together, we can build a future where digital equity is not just a dream but a reality with unlimited possibilities.