Comcast announced today it is actively preparing for Hurricane Idalia's arrival to parts of Georgia and South Carolina. Comcast has tips to help you stay connected in an emergency.
​If you are an Xfinity customer, you can start by downloading our free mobile apps:​ 
Xfinity

 — Get updates on outages and report service interruptions.

​

 

Xfinity Stream

 — View live TV, get weather updates, and download shows and movies beforehand to watch offline in case you lose power.

​ 

 

Xfinity WiFi Hotspots

 — Xfinity Internet customers can access millions of Xfinity WiFi hotspots nationwide.

Make sure you and your family are cyber-ready for disasters, too. Here are some helpful planning tips: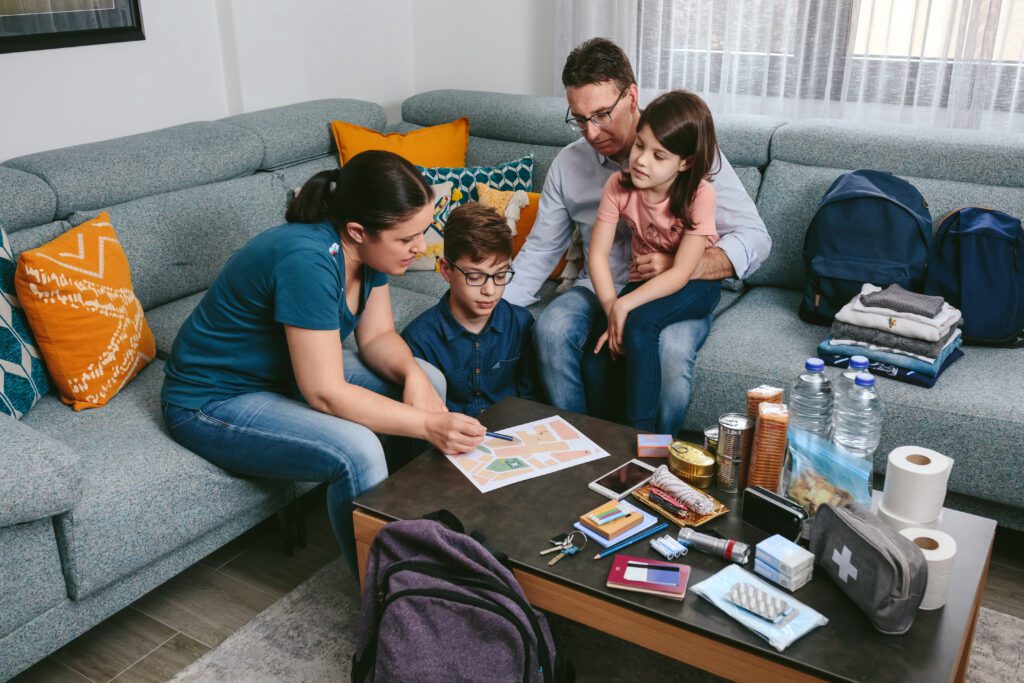 Use text messages, social media and email over WiFi to communicate with family and fr

iends if mobile networks become overwhelmed.

 

Have additional charging options, such as batteries and portable phone chargers. Be sure to keep them dry.

 

Update and keep track of your usernames and passwords. 

 

Store important documents on secure, password-protected jump drives or in the cloud.

 

Back-up your computer to protect photos and other important electronic documents.

 

Keep your contacts updated and synced across all of your channels and devices.
If you're a Comcast Business customer, here are a few steps you can take to help prepare for potential service interruptions: 
Comcast Business Connection Pro

 provides you with a 4G LTE backup router that takes 

over if your main Internet service provider fails. 

 

Comcast Business Mobile

 allows employees to connect to a 5G network, or one of the millions of secure Comcast Business WiFi hotspots nationwide. Keeping your phone network mobile allows you to connect with customers during a storm or other type of emergency. 

 

Comcast Business App

 

provides

 real-time service updates 

and

 text alerts.

 

 
By being prepared in advance, you are giving your family, friends, and employees the tools they need to be ready before, during, and after disasters. 
For the latest information and storm-related updates, visit Comcast Big South or follow @ComcastSouth on Twitter.
For assistance, customers can chat online with an agent, visit Xfinity.com/response or connect with Comcast on Twitter at @xfinitysupport.