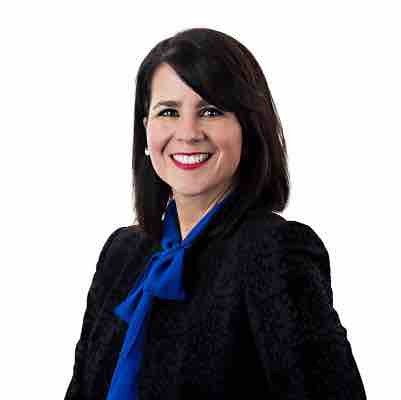 Small and medium-sized businesses were once the driving force behind the dramatic consumer adoption of cell phone usage. These business owners competed more effectively with their larger counterparts by being more accessible through their cell phones. As a result, this helped drive down the price point of the technology for everyday consumers.
Indeed, these businesses put mobile service on the map, and now they can use that technology to usher in a new age of working effectively.  Here are a few ways that mobile phones can help small companies kickstart the next steps of their evolution.
Save on business expenses and increase security
Providing employees with cell phones is not only beneficial to operations, but it can save your business money. Many providers, like Comcast Business, offer discounted cell phone plans when bundled with internet services.
For businesses that require on-the-go service, providing employees mobile phones brings many benefits. Employees can still be productive remotely, handling such tasks as signing documents, entering their time, managing payroll issues, and accessing work documents from the cloud.
Company cellular plans can also provide an extra layer of security for business operations. Employees don't need to keep sensitive information on their personal devices where it's easily accessible to ransomware attacks. Also, work phones can be managed by company administrators to ensure that any sensitive information is kept private.
Keep employees connected and satisfied
Offering mobile phones to employees not only serves as a perk but, in turn, helps to make their schedules and the overall organization more flexible. Going mobile allows employees to choose how and where they work, whether it's catching up on voicemails in the car or answering emails on the go.
Mobile phones helped create flexible business models for the distributed workforce, where virtually everything that could be done from an office could be done from the phone.  If there is a need for employee availability after hours, it may be faster to reach an employee on their company phone rather than their personal phone.
Offering a business phone to employees can also introduce consistency to the workplace. When employees work on the same operating system and access the same smartphone applications and tools, collaboration is seamless across devices, making tasks like internal training simpler.
Provide extra redundancy and reliability
Mobile devices offer a layer of redundancy. Many employees working from home use their residential Wi-Fi. If it fails, the ability to use a phone's hotspot can be crucial for a successful workday.  Obviously, redundancy and reliability are especially important for small businesses during inclement weather.
Business owners and IT managers can also check security cameras at every location, as well as monitor and control network usage and speeds virtually through network management solutions like SD-WAN. Decision-makers no longer need to be on-site to resolve issues, which is especially useful for remote locations.
For more information on how you can benefit from a mobile phone plan and save up to 75% annually on your wireless bill, contact 877-289-8849 or visit us online.
Michelle Pluskota is Vice President at Comcast Business in the Southeast region.