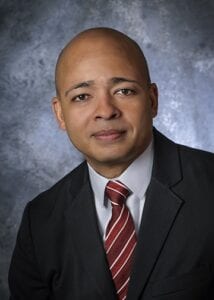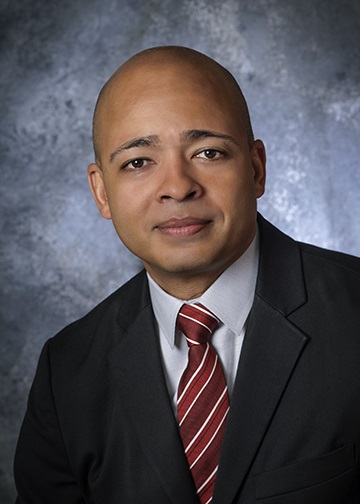 Jason Gumbs
Regional Senior Vice President, Comcast
Thanks to Governor Kemp's leadership, Georgia's broadband infrastructure is about to get a major boost – and nearly 30,000 residents across eight central Georgia counties will have access to fast internet service for the first time.
Comcast is honored to have been chosen to lead the charge to bring affordable high-speed broadband to 27,850 unserved and underserved residents and businesses across Bartow, Burke, Carroll, Floyd, Glascock, Gordon, Hancock, and Jackson counties over the next three years. Powered by nearly $70 million in grants funded by the federal American Rescue Plan, as well as tens of millions of additional dollars contributed by Comcast, it's a big step towards the goal of making affordable and reliable high-speed broadband available to every Georgia resident.
The pandemic taught us that quality home internet access is a basic requirement, not a luxury. And that is still true today.  Huge areas of modern life have permanently shifted online, from access to government information and services, to scheduling medical appointments, to streaming the latest hit TV show.
Businesses also can't compete without access to broadband service.  In today's economy, even the most ground-level brick and mortar operation needs a website to attract potential customers. And both retail consumers and business-to-business partners expect e-commerce and online-only options for sales or customer support.
That's why being selected to connect so many of Georgia's remaining unserved residents and business to our multi-gigabit network is so important to Comcast. It's work that speaks to our most fundamental values and commitments as a company.
Comcast's Internet Essentials program, for example, is the largest and most successful private-sector broadband adoption initiative for low-income families in the country. Since 2011, the program has helped over 10 million Americans access affordable high-speed internet at home, including more than three-quarters of a million Georgians.
Internet Essentials offers a low-cost home broadband connection as well as discounts on desktop, laptop, or tablet computers. Combined with our participation in the federal Affordable Connectivity Program, which offers qualifying low-income families a $30 per month credit for broadband service, it effectively makes home internet free for millions.
It's part of our longstanding commitment to bridging the divide, which was highlighted at the Digital Equity in Georgia summit we sponsored in December 2022.  That includes operating local Wi-Fi connected Xfinity Lift Zones as community hubs where resources and information can be shared. It also pertains to our $1 billion Project Up commitment to closing the digital divide, advancing economic mobility, and opening doors for the next generation of creators.
Georgia has a unique opportunity to close the digital divide and create a future of unlimited possibilities for its residents. It's a vital moment, and we are grateful for the opportunity to put our expertise to work.
We hope this successful partnership inspires other communities across the state and the nation to set the bar high and commit to closing the digital divide and bringing affordable, high-speed internet to all.