During the month of April, more than 500 Comcast employees, friends, family and community partners volunteered at various projects across greater Chattanooga as a part of the 15th annual Comcast Cares Day.
Comcast Cares Day, which takes place each April during National Volunteer Month, is Comcast NBCUniversal's companywide celebration of their year-round commitment to service and the nation's largest single-day corporate volunteer effort in the country.
On Sunday, April 24, at Comcast's signature project in Chattanooga, Comcast volunteers provided free tours for local youth through the Chattanooga Aquarium utilizing the organization's app to provide an interactive learning environment. At the end of the tours, Comcast volunteers helped connect dozens of families to Comcast's Internet Essentials, the nation's largest high-speed Internet adoption program aimed at bridging the digital divide and getting high-speed Internet access into the homes of more families.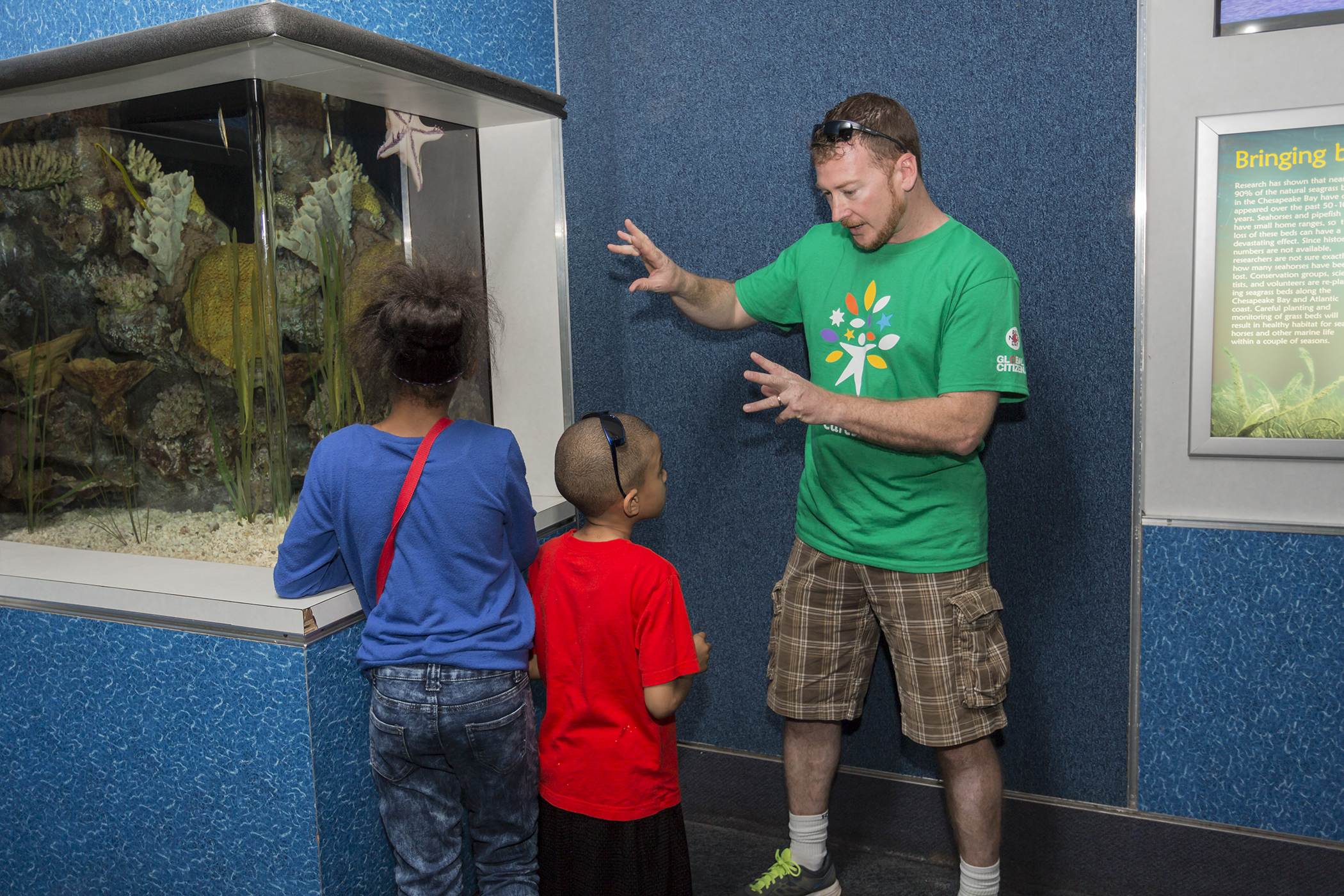 Caption: Brian Gray, Manager of Small Business Sales for Comcast Business, leads a tour for Chattanooga inter-city kids at the Tennessee Aquarium as a part of the 15th Comcast Cares Day in Chattanooga.
On Saturday, April 30, Comcast employees volunteered at the Room in the Inn to rebuild steps, clean out beds, re-mulch playgrounds and perform several other beautification projects. Additionally, volunteers assembled care packages for shelter residents.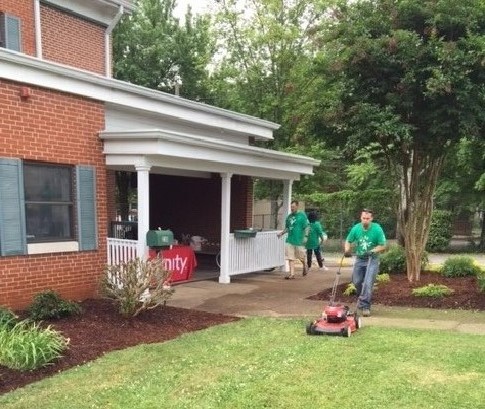 Caption: Chattanooga employees volunteering at the Room in the Inn for Comcast Cares Day.
###